The Sussex Family History Group was founded in 1972. It has about 3500 members in Sussex, the rest of the UK, and around the world. There are four meeting centres in the County at Brighton & Hove, Horsham, Uckfield and Worthing; if you live in Sussex you are likely to find one fairly near to you.

A quarterly journal, The Sussex Family Historian, is posted to all members as part of their annual subscription. This journal is typically a sixty page A5 document full of articles and information about Sussex. The Group has its own Library and Family History Centre at The Keep in Falmer, Brighton.

The SFHG has designed and built databases of Sussex Information, Monumental Inscriptions, Marriage Indexes, Census Returns, Parish Records (baptisms, marriages, and burials), strays, members interests, Wills, members own family research and other genealogical information as it becomes available and effort permits. Much of this data is gradually being placed online in our Data Archive, with free access to members.

It can therefore be said that the aims of the SFHG include promoting the study of genealogy and family history, and encouraging the preservation, transcription and publication of relevant documents and records.

The SFHG is a member of the Family History Federation, an international body with over 160 member organisations and is affiliated to the Sussex Rural Community Council and the Sussex History Forum. Contact with these can encourage mutual interests and reciprocal research.

It maintains an extensive database of members' own surname research interests and another of local history and related societies. The latest database is the Sussex People Index, being built with contributions from various sources that mention Sussex individuals.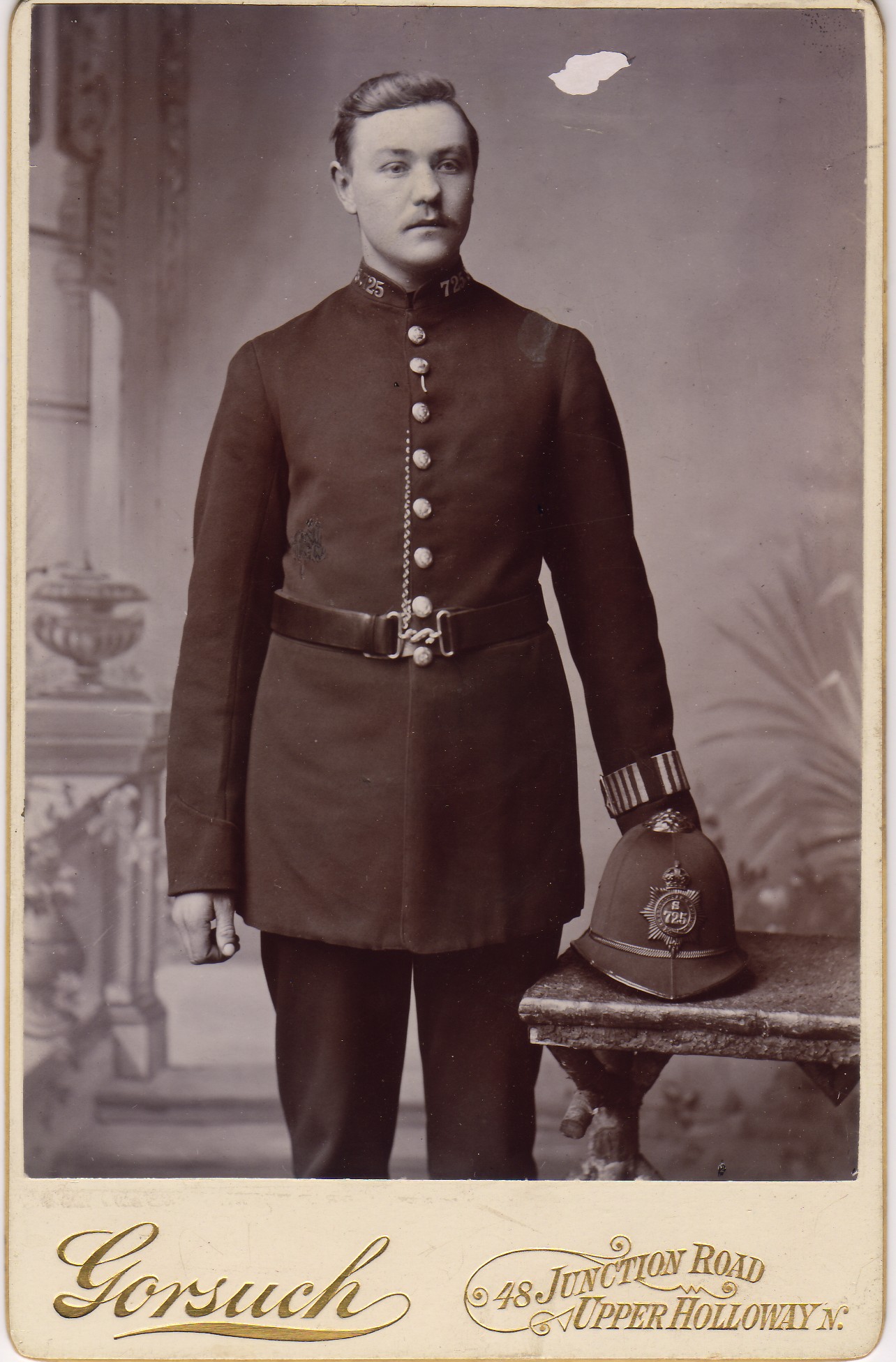 The SFHG organises day conferences and produces many useful pamphlets and booklets for the Sussex researcher. These and a number of other helpful publications can be obtained directly from the Publications Secretary or from a bookstall at most meetings.
The website was created in 1995 by the late Tony Hodgkinson, who developed it singlehandedly and was webmaster until Autumn 2001, by which time he had moved to Lincolnshire.
In December 2000 Alan Stoner took over the maintenance, and subsequently the role of webmaster. Since then, with contributions from various members of the group, the content has been expanded and in August 2004 the site was winner of the Family History Societies Web Award for the member society with the best website, an achievement that was repeated in 2007.
In October 2012 Dave Wicks took over the role of webmaster and continued the ever-increasing maintenance task.  By 2017 it was obvious that the website was no longer 'gold standard' and the rebuild was started to what you see today.  There were a couple of false starts but our new website went live in March 2021.
We are a registered Charity
All our Committee and Project workers give freely of their time and effort to promote the collection, storage and proliferation of Sussex genealogical and family history information to our members.

If you are interested in family history, why not join the Sussex Family History Group? You do not have to have Sussex ancestors, our lectures are normally on topics of general interest, and our shop contains a wide range of useful publications which while including specialist publications on Sussex also includes many more general books of Family History and Genealogy.