The Keep, Woollards Way, Brighton, BN1 9BP
Monday
Tuesday
Wednesday
Thursday
Friday
Saturday
Sunday
Closed
10am - 4pm
10am - 4pm
10am - 1pm
10am - 4pm
Closed
Closed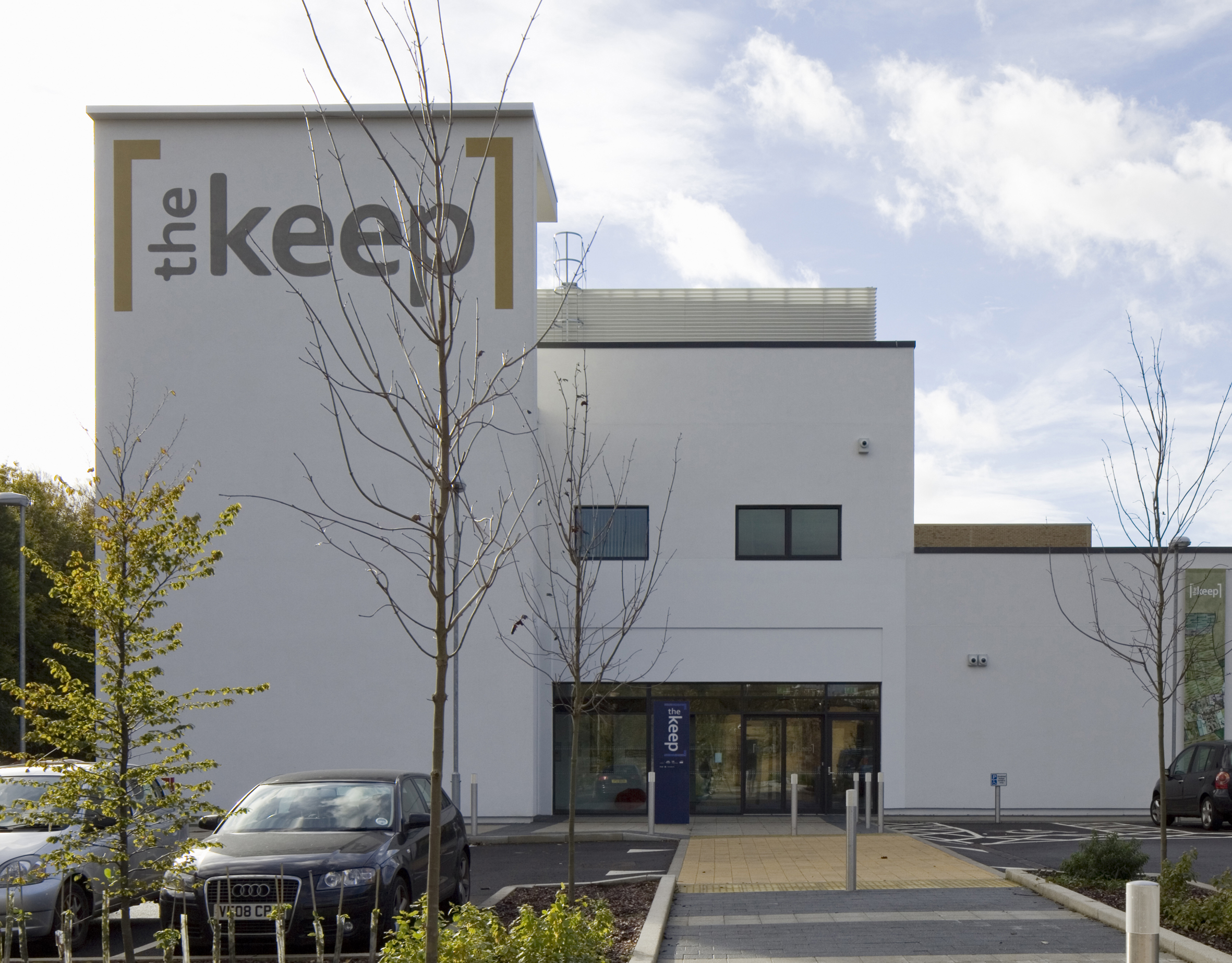 This is a
**

members only

**
service, please ensure you are
logged in
as an active member, if not please renew your
membership
.
There are many databases relating to Sussex Family History, an extensive Library of books about Sussex and general research and the room is staffed by volunteers who can assist you with your Family History queries and breaking down brick walls.
If you are not a member of the Group and would like to join, please
peruse our membership options and join today
!
Parking is available at The Keep at a cost of £4.00 (Tuesday, Wednesday or Friday) and £2.00 (Thursday or Saturday) per visit.
The SFHG Library is not normally open on Saturdays, although on some occasions we do try to do so. It is best to keep an eye on our
Facebook page
for latest opening days, or you can contact Steve Selby to arrange a visit.
The Keep itself is open every Saturday.
No. We have 8 desks in our library (including 2 with disabled access) and a multi function machine for microfiche and film - so there should be space for everyone however if you are travelling far it would be worth emailing in advance and we can reserve a table for you.
Your membership number (if you are a member, but non-members are also welcome), pencil, notebook and some details about the people you are searching for - names, dates and places of birth etc. Any other information about ancestors which will help with your research.

The Keep has lockers for coats, bags and any material which cannot be brought into the library.
What if I have no known Sussex ancestors?
Although most of our material is Sussex based our volunteers are able to offer you support with research worldwide via online databases. We have a limited collection of books covering the counties around Sussex as well as books on basic and more advanced genealogical research.
The items contained in the Library are available for you to study on the premises.
Items may not be borrowed. Please return books to the same place on the shelf when you have finished with them.
Children under 12 must be accompanied by a responsible adult.
This is a
**

members only

**
service, please ensure you are
logged in
as an active member, if not please renew your
membership
.